Jan 16, 2023
Teflon® is used in a staggering number of applications. The odds are that you are in contact with Teflon® right now if you are near carpet treated with Stainmaster®, wearing a proofed garment or eating from a non-stick pan. Consumers are being misled about the toxicity level with obscured safety warnings and a general cover-up, but the environmental impact is of concern.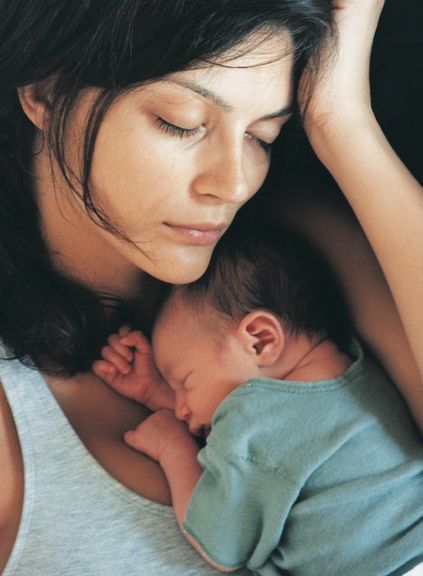 Oct 16, 2023
We all know that 'breast is the best' when we talk about natural food for baby.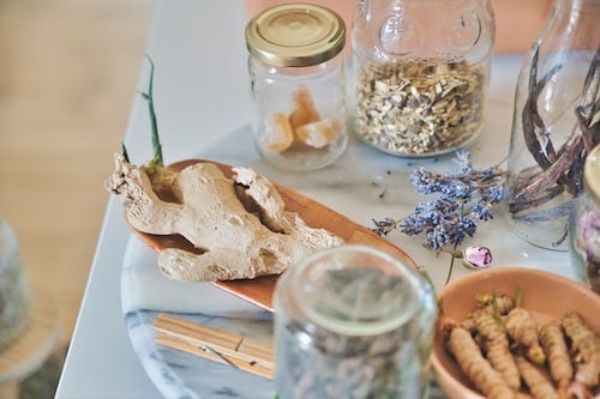 Oct 16, 2023
The detox debate. Why is a herbal detox good for you? There are several ways to detox the body.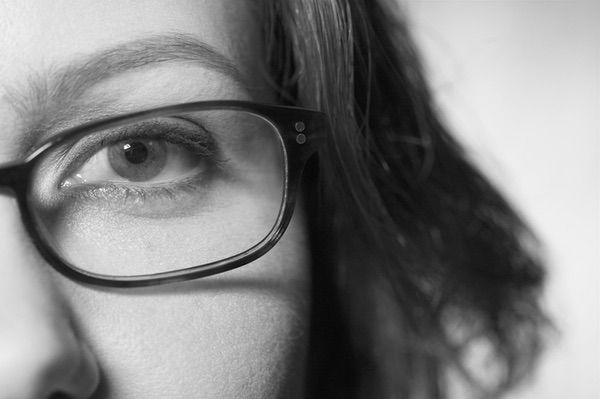 Oct 16, 2023
Cataracts is one of the most common eye disease conditions and are the leading cause of blindness, worldwide, mainly for adults over the age of 55…