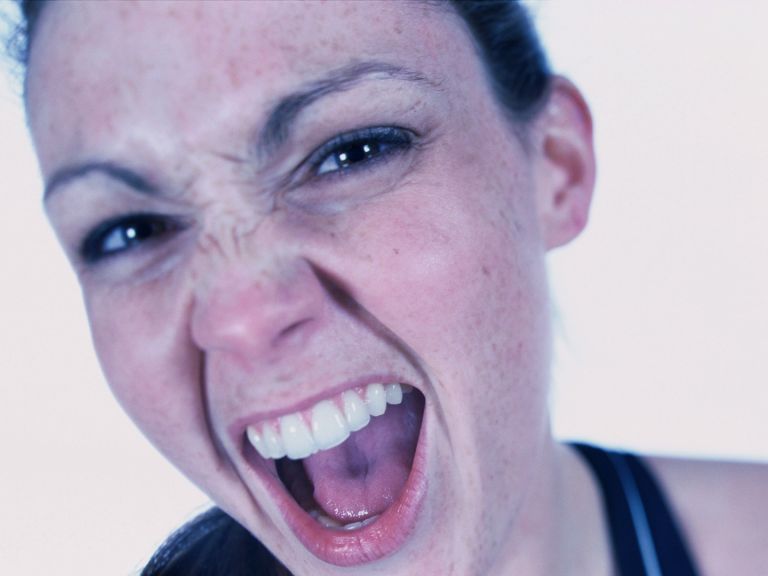 You too can discover the wonderful healing powers found in the right foods for your arthritis. Hippocrates was right when he said 'Let food be thy medicine'.
In 1998, Vicky, an advertising business consultant, was diagnosed with severe and rampart arthritis. The specialist that she visited said her case was so severe he expected Vicky to be in a wheelchair within three years and quote "you won't be wearing those four inch heel, black, knee length boots for much longer, furthermore, diets don't work because everyone is different, so there is no point in trying that either he warned?"
After no relief from prescription NSAIDs, Vicky went to the library and did her own research. Discarding the specialist's words she turned to her food, looking closely at the nutritional value of different foods and how they reacted to her body with great success.